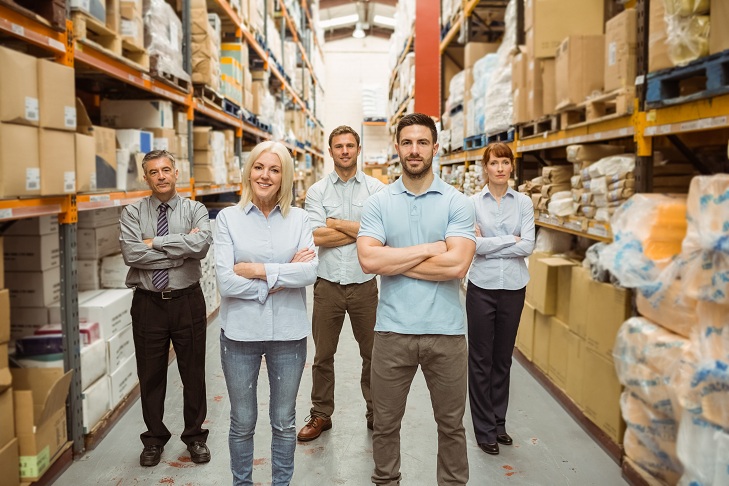 "Managing a business can be complicated. Shipping should be easy."
How you choose to ship a product is as important as what you ship. Your customer, reputation, and bottom line can be affected by selecting the wrong shipping carrier. Efficiently manage your costs with our tools to increase productivity and offer more shipping options to your customers.
Discounted shipping services
Simple and easy to access Dear Shipper account
Customized shipping options to match your requirements
Our Difference
Trusted partners of FedEx and UPS

Partners of major trucking companies

Deep discounts on LTL and truckload services

Seamlessly integrate multiple channels such as Amazon, eBay, Walmart, Newegg, etc.
Specialty Accounts Tailored To Your Needs
Every industry and business has their own unique needs and requirements. Dear Shipper creates customized solutions to enhance and bring value to your supply chain. Companies can leverage a competitive advantage with our strong relationships with vendors and carriers. With these services, companies can begin creating and developing strong relationships that will benefit them in the present and the future.
Choose from several shipping carriers

Streamline your shipping based on your operations

Sync tracking information with your accounts for up to date information
Schedule a consultation session to discuss how you can optimize your savings on shipping. Select the services and benefits that your business needs to grow. Quickly receive answers to your questions no matter if you want to check in or want information on the latest rate changes and postal regulations.
How We Can Help
Optimize your workload efficiently

Professional service and expertise

Free up time that you can use it elsewhere
Connect to the shipping provider you want, at a price that won't break the bank
Most businesses underestimate the amount of capital and time to handle shipping procedures. Inventory, labor, and customer service expenses can make shipping a significant burden. From preparing to packaging and shipping, Dear Shippers helps clients choose the shipping provider that matches their needs. By developing a sensible shipping policy, you can pass shipping promotions to your customers that can attract target consumers.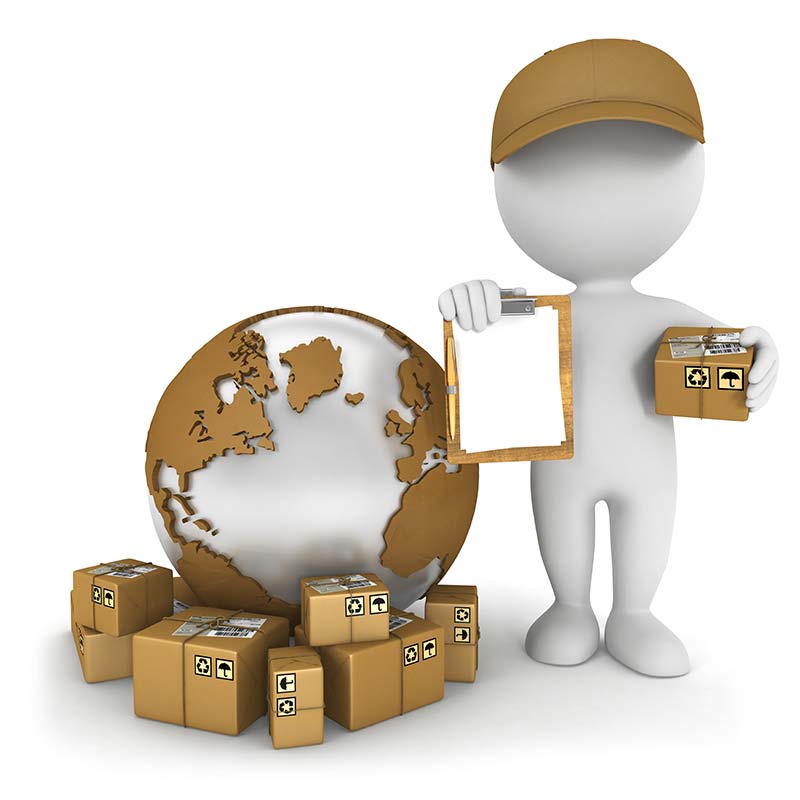 Save up to 91% on Shipping Costs
"Shipping incentivizes shoppers to make a purchase"
Shipping speeds and costs are an integral aspect of your business that can make or break a sale. Consumers love the convenience of shopping online, but are concerned with the high cost of shipping. Dear Shippers' solutions lessen shipping costs to ensure that your customers' expectations are met without sacrificing service that will damage the integrity of your brand. We can help you complete more sales and increase profit margins with lower shipping costs and options that your customers have come to appreciate.
Cater to every customer's needs by developing a sensible shipping policy that you can pass onto consumers. Attract your target market and gain brand loyalty.
Take shortcuts by automating frequent shipping tasks, keep your customers up to date with tracking updates and integrate your orders from e-commerce platforms such as Amazon, eBay, Walmart, and Newegg to systematically reduce the amount of time and cos to your shipping service. 
Affordable shipping options without sacrificing quality. Provide the best delivery experience for your customers to build brand loyalty and remove purchasing barriers with national carrier providers such as UPS or FedEx. Receive guaranteed delivery dates and faster shipping that give your customers an extra confidence boost.
Looking for ways to increase conversion rates without cannibalizing your profit margins? Stop researching and wasting time deciding what carrier and services are best suited for your company. Our experts will help optimize your shipping process to accommodate every aspect of your business, no matter what stage it is in.